NEW QUAY, THE BURREN, CO. CLARE, IRELAND, H91 NWX6
Welcome to Linnane's Lobster Bar
We source seafood locally and have a wide selection of Irish Craft Beers.
Linnane's Bar was built over 300 years ago as a traditional thatched cottage with a small pub and post office. In the 1990's Linnane's Bar was extended, opening up the back to the wonderful views of the bay. If you are in the Burren region and want to relax, have some great seafood or a drink, Linnane's is just the place for you.
Quality Ingredients,
Tasty Food
Fresh locally sourced seafood straight from the Atlantic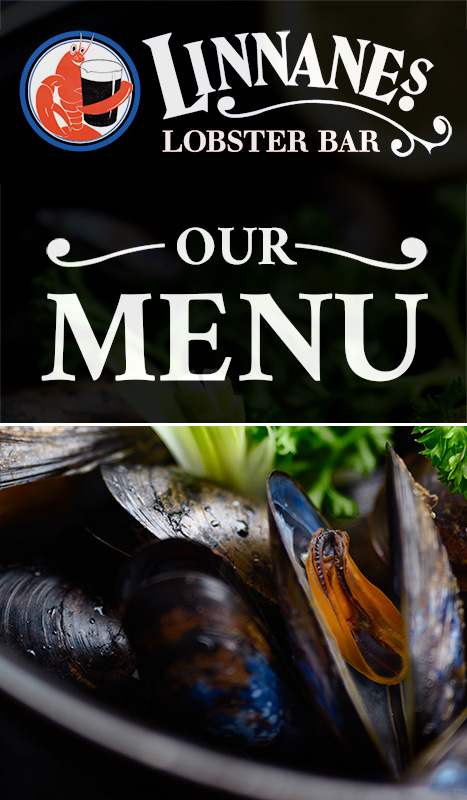 Opening Hours
We are Open 7 Days a Week from
12:30pm to 9:00pm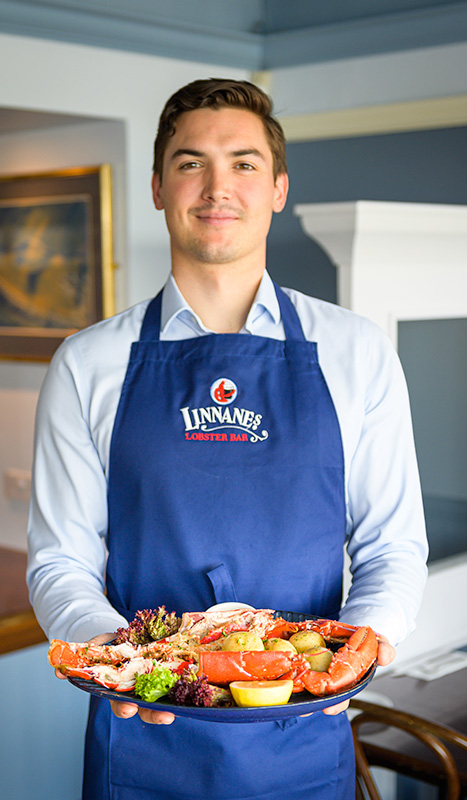 Michelin Eating Out in Pubs Guide
Linnane's of New Quay, have earned their place in the new Michelin Eating Out in Pubs Guide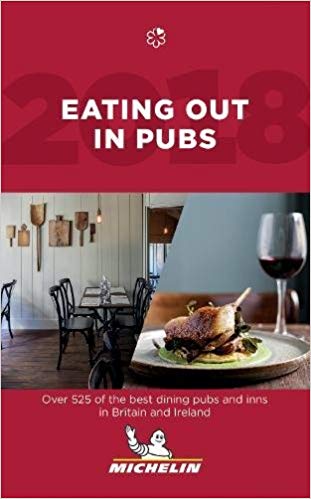 Our Environment
Reducing our impact on the environment is important to us. Our staff strive to implement good environmental practices.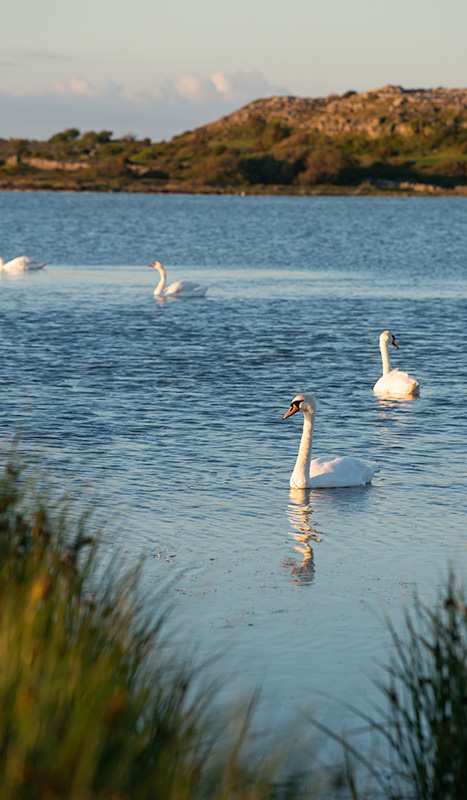 "Great restaurant. We came early and had it mostly to ourselves! Manager said that's because school started a couple weeks ago. The staff was really nice and helpful. I had the poached salmon. It was very mild and tender. Very good! My wife had the Lobster tail. She thought it was very good too! The views are great. The decor is very attractive and cost. Not too expensive either."
Fresh seafood at a great price you need to book this place to avoid disappointment. I've never seen it quite which speaks volumes about the quality. Well worth the visit if you are anywhere near it. Highly recommend the seafood chowder with muscles marinara for main course you can't go wrong with the homemade brown bread on the side.
Date of Visit: May 2019
David O'Byrne
Google Review
"Love this place. Top notch, super fresh seafood, and great Guinness. I make sure to visit every time I'm down there.."
Delicious! Every meal at our table looked and tasted delicious. Service was great, food was delicious and the price was reasonable - you can't ask for more! 😀
Date of visit: April 2019
JulietS239
TripAdvisor Review
"While out on working a photo job I happened upon Linnane's and couldn't believe what a find it was! The food, the service, the view were all fantastic. Can't wait for another reason to head to this jewel in New Quay."
Tricia O'Neill
Photographer
While out on working a photo job I happened upon Linnane's and couldn't believe what a find it was! The food, the service, the view were all fantastic. Can't wait for another reason to head to this jewel in New Quay.
Date of Visit November 2018
Tricia O'Neill
Facebook Review